Public finance, good governance and human development are strongly interconnected. Good practice in public finance is critical in order to combat corruption, alleviate poverty and guarantee effective use of government resources. To be successful, reforms in this area need to be comprehensive and strategic. They should focus on both: 1) developing the institutional and human capacities for sound and effective management; and, 2) the advancement of public debate and opinion.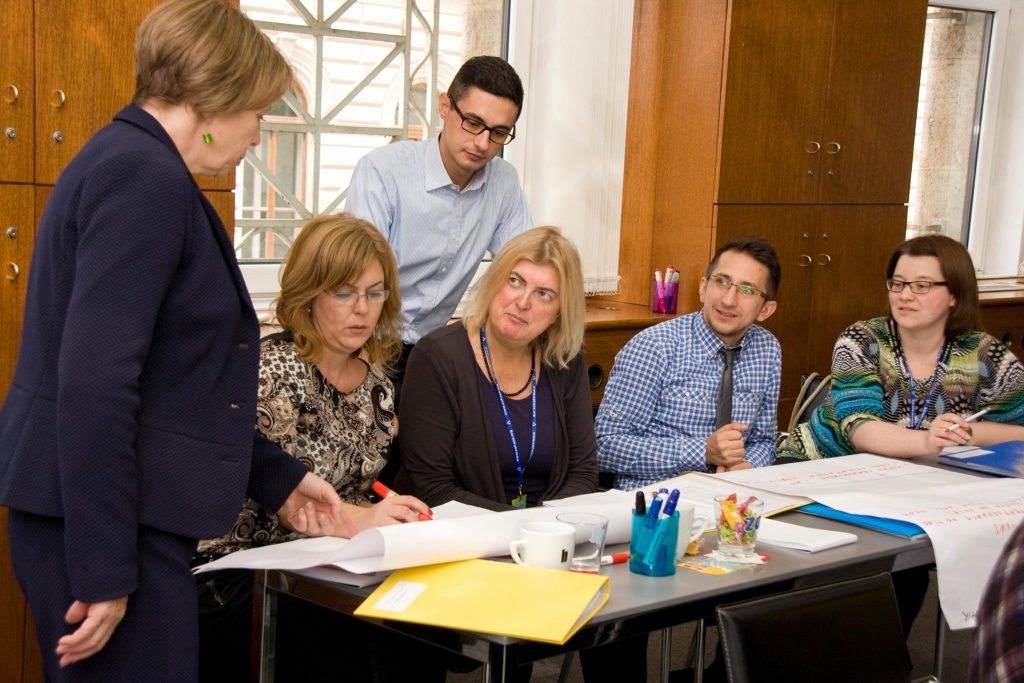 Public finance reform is widely regarded as one of the most successful areas in Slovakia's economic transition. In light of this, in 2009 the UNDP Bratislava Regional Centre and the Ministry of Finance of the Slovak Republic (MF SR) signed an agreement to implement the "Public Finance for Development" programme as part of Slovakia's official development assistance effort. All the activities are funded by the Ministry of Finance of the Slovak Republic and implemented by UNDP in the framework of the 'The Slovak Republic-UNDP Partnership for Results in the International Development Cooperation Project', Public Finance for Development Programme.
UNDP and MF SR joint initiative is an example of an inclusive development partnership, which leverages their own knowledge and technical expertise. Both partners realize that PFM and private finances matter for sustainable development. Thus, they pool their valuable experience to further support the partner countries in strengthening their capacities in the PFM and to mobilize the private financial resources for development through submitted project Public and Private Finance for Development.
Project is based on two main pillars: Public Finance for Development Programme (PFD Programme) and the Private Sector for Development Cooperation Programme (PSDC Programme) supported by Development Cooperation Capacity Building of the Ministry of Finance (DEV CB). Public and Private Finance for Development Programme's implementation (in the beneficiary countries: Moldova, Montenegro, Ukraine and Serbia) continues within the framework of this project and is planned until December 2019.