Public Finance for Development in Ukraine
Ukraine is one of the major political partners of Slovakia as well as of UNDP. Since its beginning, Ukraine was a target country of the Public Finance for Development programme. As a Slovak neighbour and one of the priority countries of Slovak development cooperation, it was a natural selection for the initial assessment of government needs and mapping of interventions by other donors.
However, due to complex realities of this European giant, establishing a programme in Ukraine was somewhat challenging and took several years to take off. The cooperation with Ukraine's Ministry of Finance finally materialized in May 2015, and the implementation started in October 2015.
The activities cantered on upcoming strategies for PFM reform. Slovak experts helped with the methodology, design and setting-up of the strategy in following ways: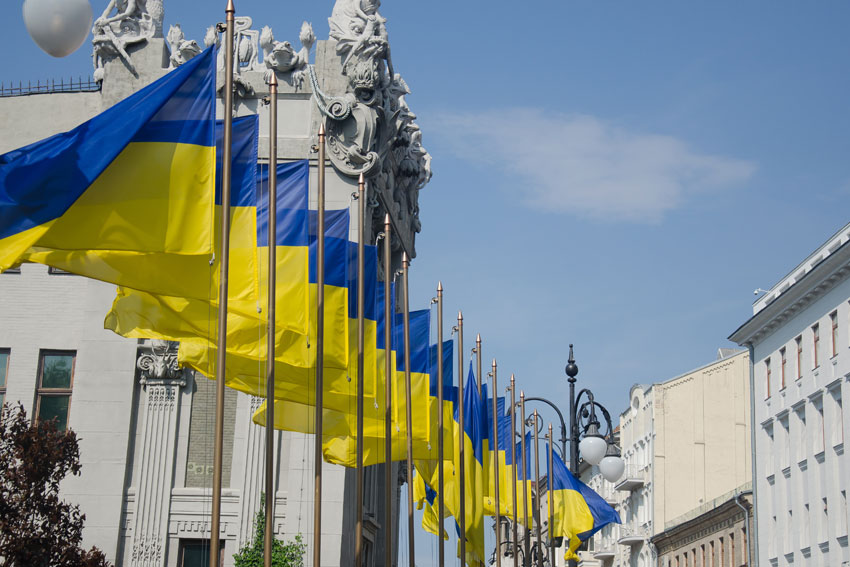 The period from January 2017 was marked by delays and lack of communication with Ukraine's Ministry of Finance, so the project implementation begun to fall behind the agreed terms. This combined with a very complex political situation, and immense engagement and financial support from other international donors, eventually led the UNDP and Slovak Ministry of Finance to the conclusion that the absorption capacity for the technical assistance on the Ukrainian side was low.
Based on these developments, in October 2017, the funding and implementing partners decided to discontinue the project for the current period and review the opportunities for engagement post-2019. As Ukraine remains a prospective partner for the Pubic Finance for Development programme, the situation in the country is being monitored and evaluated by both the UNDP and the Slovak Ministry of Finance.